What's Happening at East Sylva Baptist
Come and join us this Sunday morning! Sunday School classes start at 9:45 am followed by the morning worship service at 11:00 am.
Each Sunday night children have the opportunity to join us for Kids Connect for singing, Bible lessons, fun and activities. Starting on February 5 we will start our new time (6:00 – 7:00) and there will be two classes. Karen and Tammy will have the class for pre-school thru 4th grade and Betsy Clayton will have the class for children in the 5th through 8th grades.
There's room at the cross for you
---
Follow us on Facebook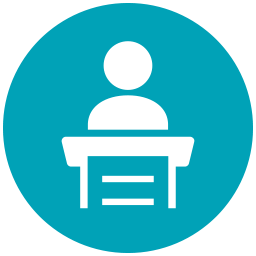 Our church is missionary in spirit, extending the Gospel through our organized religious channels to the entire world.
read more…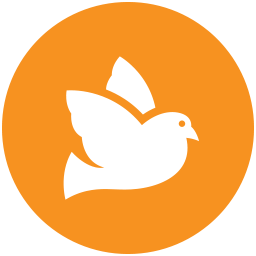 From local community projects to nationwide missions, view our Missions & Ministries here.
read more…
Get in Touch
Fill out the contact form below, and we will get back to you as soon as possible.