What's Happening at East Sylva Baptist
East Sylva Welcomes Pastor Scott Courtney
On Sunday, March 26, East Sylva Baptist Church voted unanimously to call Rev. Dr. Scott Courtney as Senior Pastor. Courtney will begin his tenure on May 15. Courtney will deliver the sermon during the 11:00 a.m. worship service. Courtney has served as senior pastor of Mount Vernon Baptist Church in Forest City, North Carolina for the past 12 years.
 Dr. Courtney began his ministry as a camp counselor at the age of 18.  He began pastoral ministry in 1989 in Kentucky before moving to western NC to serve his second church at 24 years of age.  He has been in pastoral ministries for 34 years and in vocational ministry for 40 years altogether.
Courtney graduated from high school in Pageland South Carolina and continued his education at Furman University before enrolling in Southern Baptist Theological Seminary in Louisville, Kentucky. He earned his doctorate in 2001 from the Baptist Theological Seminary in Richmond. Virginia.
 Courtney and wife Lisa have been married for 34 years and have 3 adult children. Caleb, and wife Kelly, reside in Wilmington.  Both Casey and Colton live in Boone. Caleb and Casey were born here in Jackson County while Courtney was serving as senior pastor of Webster Baptist Church from 1991 through 1995. Lisa currently works for Hospice as a grief counselor in Burke County.
 The congregation of East Sylva Baptist Church would like to thank Pastor Emeritus and Interim Pastor Charles Dean for his leadership and service to the Lord and ESBC for over 40 years in the roles of senior pastor and Interim Pastor on two different terms.
There's room at the cross for you
---
Follow us on Facebook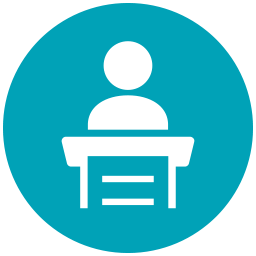 Our church is missionary in spirit, extending the Gospel through our organized religious channels to the entire world.
read more…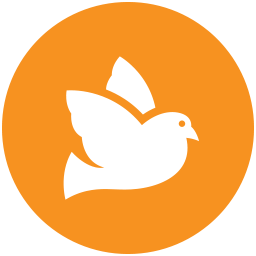 From local community projects to nationwide missions, view our Missions & Ministries here.
read more…
Get in Touch
Fill out the contact form below, and we will get back to you as soon as possible.