What's Happening at East Sylva Baptist
The Christmas season is a wonderful time to gather as a church family and celebrate the true reason for the season. In addition to our regular Sunday worship services we invite you to the following special Christmas celebrations:
November 30 – The Lighting of the Christmon Tree
Dec. 18 – Adult Christmas Musical at 11:00 a.m.
Dec. 18 – Children's Christmas Musical at 6:00 p.m.
Dec. 21 – Candlelight Service at 6:30 p.m.
There's room at the cross for you
---
Follow us on Facebook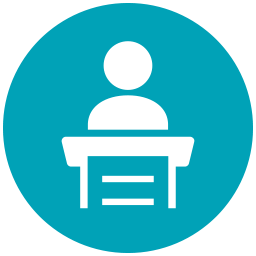 Our church is missionary in spirit, extending the Gospel through our organized religious channels to the entire world.
read more…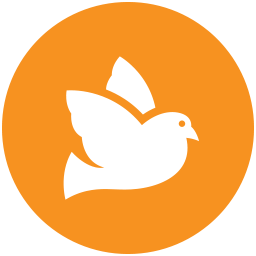 From local community projects to nationwide missions, view our Missions & Ministries here.
read more…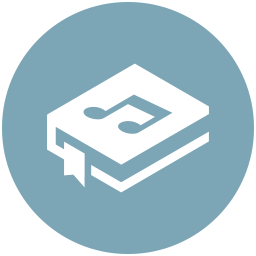 Christmon Tree Lighting – Nov.30
Adult Choir Christmas Musical – Dec. 18
Children's Christmas Musical – Dec. 18
Candlelight Service – Dec. 21
Get in Touch
Fill out the contact form below, and we will get back to you as soon as possible.