What's Happening at East Sylva Baptist
Come and join us this Sunday morning! Sunday School classes start at 9:45 am followed by the morning worship service at 11:00 am.
Each Sunday night children have the opportunity to join us for Kids Connect for singing, Bible lessons, fun and activities. Starting on February 5 we will start our new time (6:00 – 7:00) and there will be two classes. Karen and Tammy will have the class for pre-school thru 4th grade and Betsy Clayton will have the class for children in the 5th through 8th grades.
February 12 there will be a luncheon for all of our college students in the church fellowship hall immediately following the morning worship service.
ESBC Senior Pastor Search
East Sylva Baptist Church, Sylva, NC located at the foot of the Great Smoky Mountains in Western North Carolina, is seeking a full-time senior pastor to lead the congregation into the next chapter of our long established church history.  The Church is searching for a pastor who is a strong and effective communicator, a story teller by nature. The Church desires a pastor who is a gifted teacher able to open minds for learning and understanding spiritual and biblical truths.  A person who possesses and demonstrates strong leadership qualities for leading the Church into future development and growth is desired.
East Sylva Baptist Church is a moderate; New Testament focused church who affirms both men and women in ministry and leadership roles.  The Church has a strong lay leadership presence.  The congregation focuses on inspirational worship by applying biblical scripture to all areas of life. 
Graduation from a school of divinity or accredited seminary along with some years of experience engaging in congregational ministry from the pulpit is strongly preferred for the successful candidate or an Associate Pastor seeking to move into the role of Senior Pastor.  We also have a parsonage if needed.  Please include with your resume a link to some past sermons that the committee can watch.
Please submit resume to:
Karen Echelman
East Sylva Baptist Church
61 Faith Avenue
Sylva, NC  28779   
PH #828-586-2853               or email to: office@eastsylvabaptist.org
There's room at the cross for you
---
Follow us on Facebook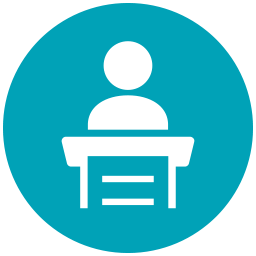 Our church is missionary in spirit, extending the Gospel through our organized religious channels to the entire world.
read more…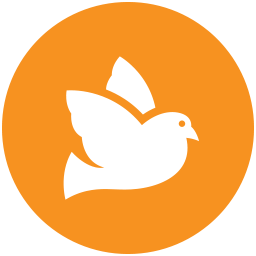 From local community projects to nationwide missions, view our Missions & Ministries here.
read more…
Get in Touch
Fill out the contact form below, and we will get back to you as soon as possible.