What's Happening at East Sylva Baptist 
The deacons and leadership of ESBC has made the decision to cancel Sunday School classes for the next three weeks due to the rising Covid cases in our area. We will continue to hold in person worship service each week in the sanctuary. We will encourage attendees to wear a mask if possible while in the sanctuary. We will continue to sanitize the sanctuary each week before and after the service. We will also pause our Sunday night children and small group activities for the same period of time with plans to resume Jan. 30 at 5:00 pm. The David Jeremiah Bible study is being postponed until February 1 at 4:00 pm. Our prayers go out to everyone who is being affected by this virus and we will continue to monitor to see if other steps need to be implemented to protect our church family.
Interim Pastor Charles Dean will be delivering the message each Sunday at 11:00 am as we begin this new year. Pastor Dean has served as senior pastor at ESBC for over 40 of his 65 years preaching the gospel of Jesus Christ.
There's room at the cross for you
---
Follow us on Facebook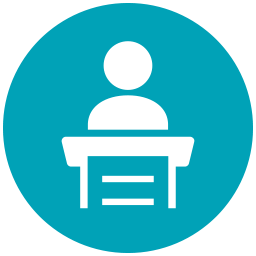 Our church is missionary in spirit, extending the Gospel through our organized religious channels to the entire world.
read more…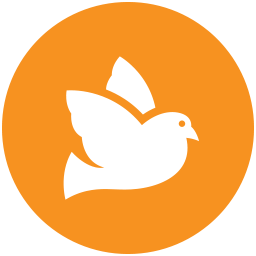 From local community projects to nationwide missions, view our Missions & Ministries here.
read more…
Get in Touch
Fill out the contact form below, and we will get back to you as soon as possible.